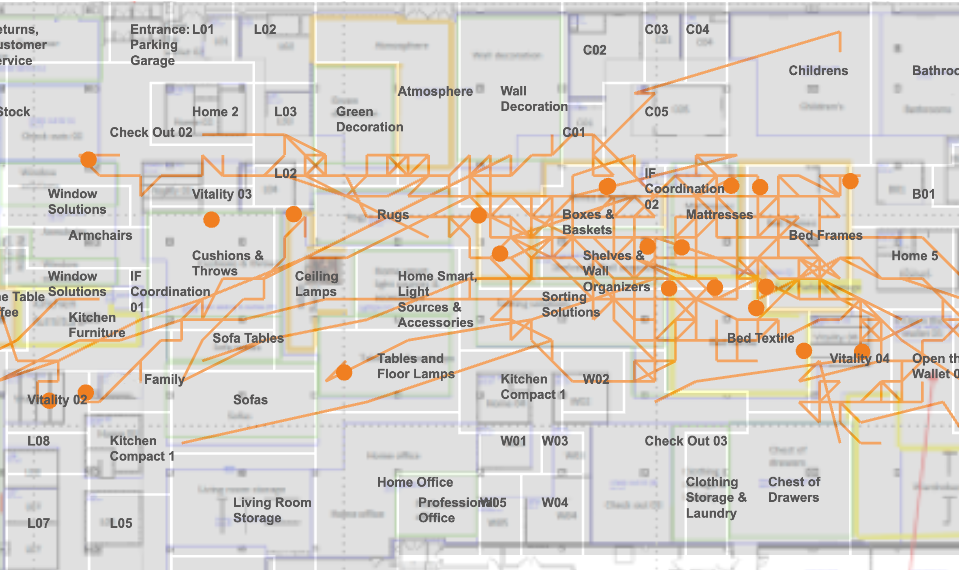 Get an inside look on what is happening in your store in real time.
iViu Insights has been a leading developer of indoor positiong technologies since 2013, focusing on scalable and real-time positioning solutions. By leveraging our knowledge of indoor positioning we have built a platform for indoor analytics that is easy to deploy, very accurate, and most importantly, real-time.
iViu's platform detects and collects anonymous data through patented Wi-Fi sensors called iDTags and 3rd party Wi-Fi devices (smartphones). iViu Positioning system automatically detects and adjust for changes without requiring constant recalibration. Installations are easy as plugging in a sensor at an agreed upon location and connecting them to the internet.
How many people walk by your stores?
What was the conversion to sales?
What is your repeat visit rate?
How do you measure repeat sales (loyalty)?
Over 2,500 retail locations around the world rely on iViu to answer the above questions. iViu's SaaS services provide highly accurate, scalable, and cost-effective data collection, empowering retailers to make data-driven decisions. iViu offers many levels of integration, together with our partners we can help you get the most intelligence from your store.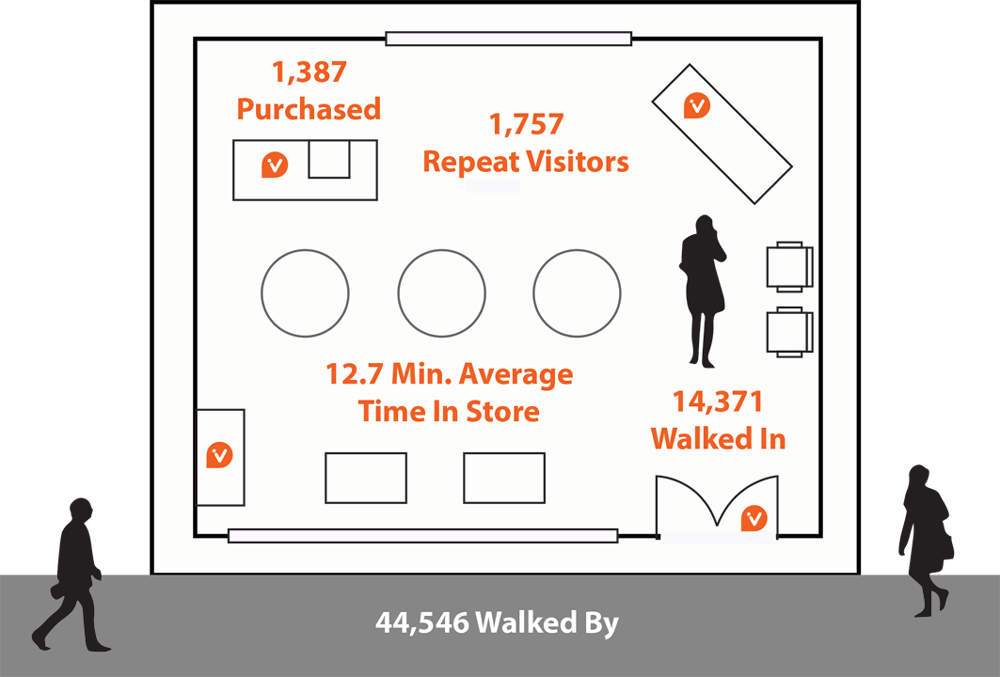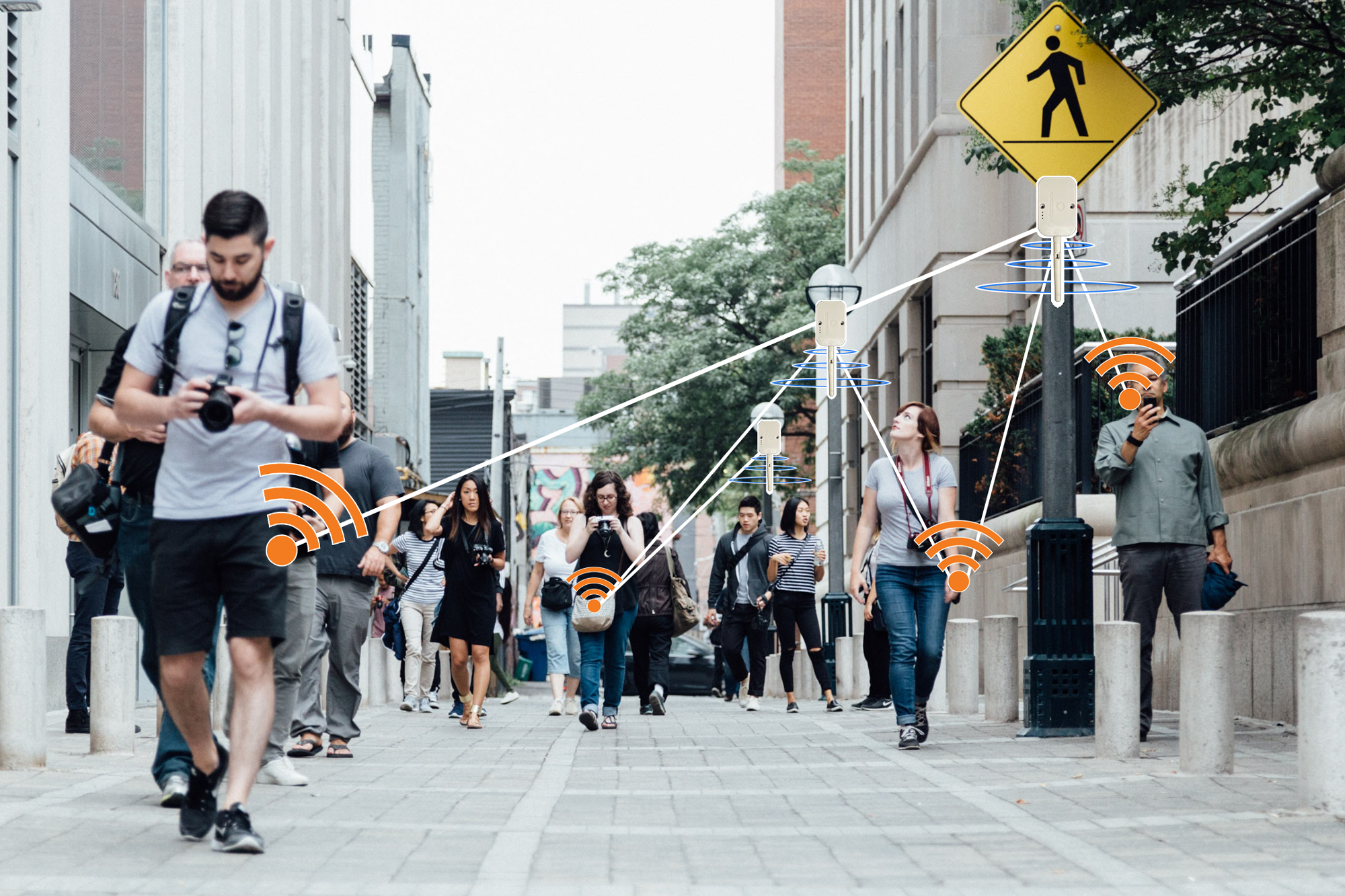 iViu's Positioning System (iPS), hardware components, firmware, algorithms, and positioning software provide precise location detection and superior data for analytics systems & business intelligence solutions.
iViu's Wi-Fi sensors are called iDTags™, they are the size of a deck of playing cards. iDTags™ are placed throughout the perimeter and interior of physical locations. They are powered by standard electrical power or by PoE.
iDTags™ scan all Wi-Fi channels continuously finding every Wi-Fi device within range. When Wi-Fi devices. arefound, the iDTag records the time, location, and creates a unique device ID in a cloud-based repository. All data transferred to the repository is sevuce, hashed, and encrypted. The iDPlatform™ gathers and processes the data in the repository, producing precise Wi-Fi device positions. aswell as aggregates and summarizes the data. Lastly, the platform provides the procssed data as a real-time data feed or in intervals to partners. Data feeds are integrated into 3rd party analytics tools to supplement existing BI data sources, or are used to trigger events like workflows, alerts and notifications.